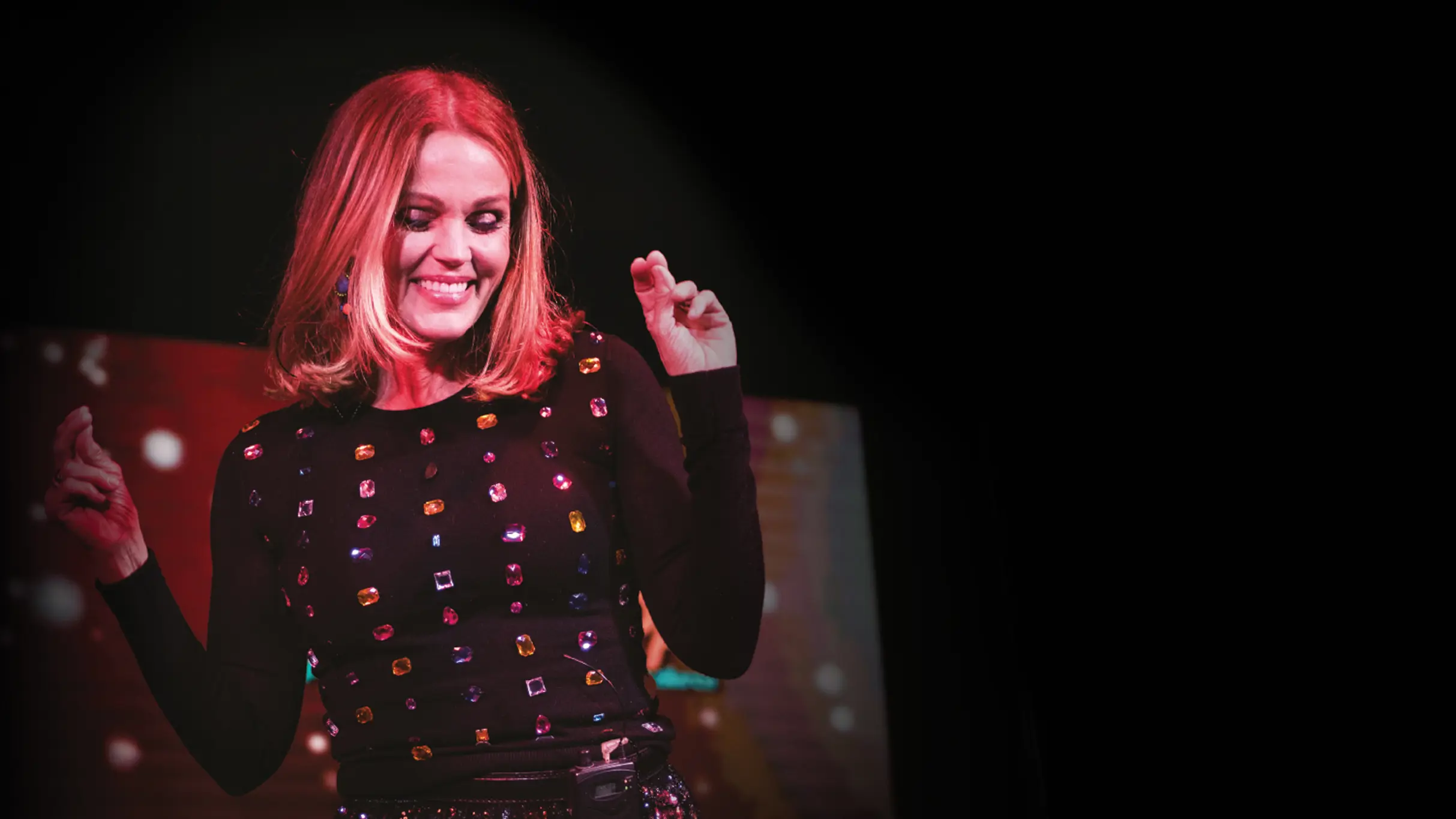 Belinda Carlisle 2024 Tour
RUNNING TIMES
TBC

*All times approximate and subject to change by the artist.
PHOTO POLICY

No video, audio or professional photography unless stated otherwise by the promoter.
____________________________________________________________
**RESCHEDULED SHOW**
Belinda Carlisle has been rescheduled...

 Belinda Carlisle on Wednesday 22 November 2023 has been rescheduled. The event will now be taking place on Friday 27 September 2024 at Anita's Theatre.  A message from Belinda:What happens now? Friday 27 September 2024. You don't need to do anything, just hold on to your tickets. Can't make it? You will need to request a refund.
here
. It is imperative that you follow the instructions to ensure your request is actioned correctly. Refund requests must be submitted prior to 5pm on Saturday 9 December 2023.  Please note that if you do not request a refund by this date, we will take it that you can make the rescheduled show and a refund will no longer be available as a result of rescheduling the event. If you request a refund after this date, you may not be entitled to a refund as it will be considered a "change of mind", and refunds will only be given where required by law or at the discretion of the event organiser.
____________________________________________________________

EVENT INFORMATION
Belinda Carlisle returns to Australia in February 2022 with her 'Decades' tour, which celebrates 35 years of her solo career. Her incredible career started in 1978 with the Go-Go's where she achieved instant stardom with hits including 'We Got The Beat' and 'Our Lips Are Sealed'. After the band's break up Belinda Carlisle embarked on her hugely successful solo career and released her first solo album in 1986, her second album Heaven On Earth produced the worldwide hit 'Heaven Is A Place On Earth' which hit number one on both the US and UK charts. The hits kept on coming with the release of her iconic 1989 album, Runaway Horses which boasted the top 10 hits 'Leave a Light On' and 'Summer Rain'. Belinda Carlisle continued to produce hits including the number one classic 'In Too Deep' showing that she had real longevity in the pop scene. Her Australian Tour 'Decades' in February 2022 will feature all her hits in a catalogue of music that influenced a generation.