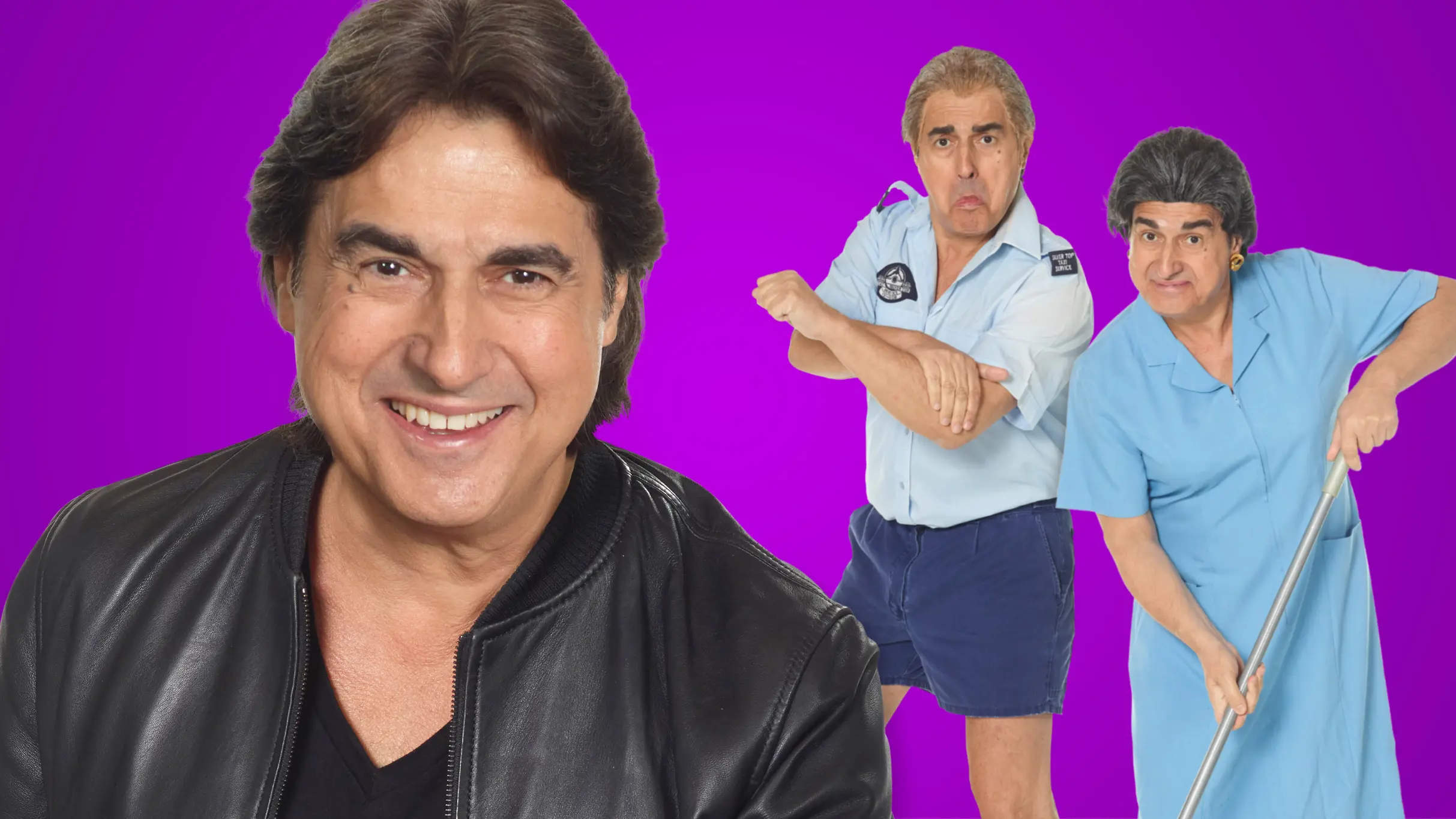 Wog Life - Nick Giannopoulos
RUNNING TIMES
SHOW 1 - FRI 15 MARCH, 2024 - 7.30PM

SHOW 2 - SAT 16 MARCH, 2024 - 7.30PM


*All times approximate and subject to change by the artist.
PHOTO POLICY

No video, audio or professional photography unless stated otherwise by the promoter.

AGE POLICY

This show is recommended for 15+ years.
---
EVENT INFORMATION
The Original WOGBOY is back!
Nick Giannopoulos - Live On Stage in WOG LIFE
 
Nick Giannopoulos the creator and star of some of Australia's most successful Stage shows, TV series & Films ('Wogs Out Of Work', 'Acropolis Now' & 'The Wog Boy') will be appearing live on stage  in his brand new one man comedy show WOG LIFE which will feature his hilarious stand up.  Also appearing in WOG LIFE will be two of Nick's most popular stage characters - The Cleaning Lady & The Taxi Driver.
 
Nick recently created and starred in the smash hit comedy film 'Wog Boys Forever' (2022) which went on to become the most successful Aussie film at the box office in that year.
 
Don't miss what is sure to be another smash hit for Nick in 2024 - WOG LIFE. Hurry Book Now!